5 big food trends coming your way in 2021
Whereas vegan food, local ingredients, build-your-own dishes, and snack-sized bites were still very much a thing, lockdown cravings also included a lot of comfort food, like mac and cheese, burgers, and noodles, and desserts. Consumers also cooked more home meals, a trend which restaurants inserted themselves into by selling meal kits and family packs.
So what can we expect this year? Here are 5 trends that are sure to start popping up on plates (or in delivery bags) in 2021.
#1 More comfort and simplicity
Expect to see more comfort food, not only because these types of food are affordable and convenient, but also because they remind us of how life used to be. People will continue to look for a sense of comfort and normalcy in 2021. Last year's most searched and ordered foods, according to Uber Eats, include burgers and fries, mac and cheese, pad Thai, tacos and burritos. Other trending comfort foods include pasta dishes, curries, stews and fried chicken. These dishes that make us feel warm inside will reign supreme, but restaurants will also give their own spin to comfort classics, and elevate these dishes to a restaurant level.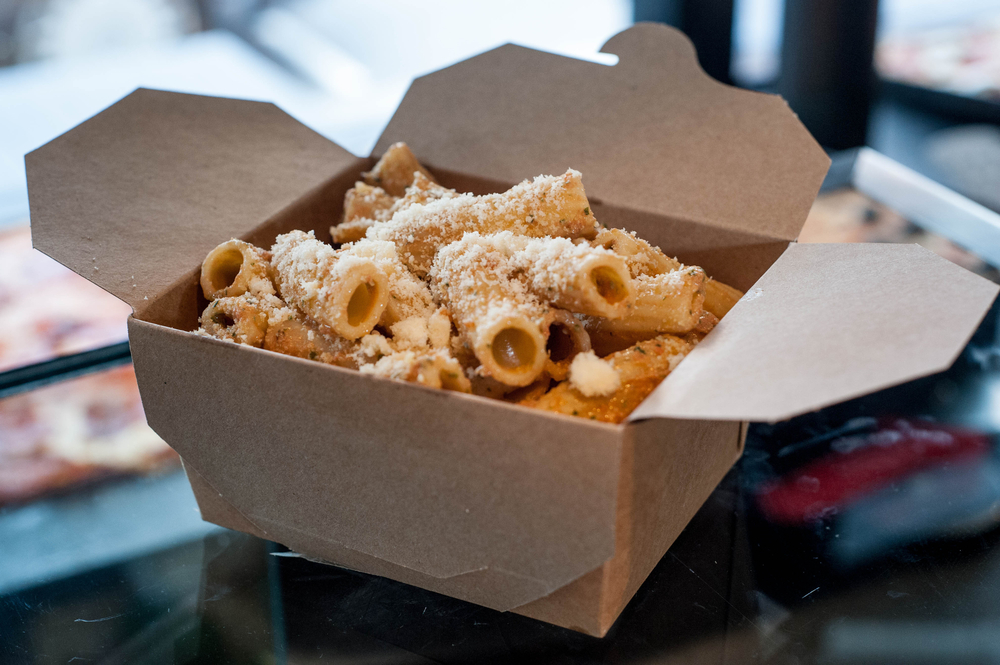 #2 Plant-based food
Another big trend, one which has been around for quite a while now, is the vegan food trend. Plant-based cuisine is officially a force to be reckoned with, and there are many vegan brands and restaurants around the world that have racked up huge fan bases over a short period of time. Health and immunity will continue to be major concerns in 2021, and healthy, vegetarian and vegan food items will sell vigorously. More and more restaurants, including fast food chains, have been rolling out plant-based alternatives, and this will only gain more popularity in the coming years.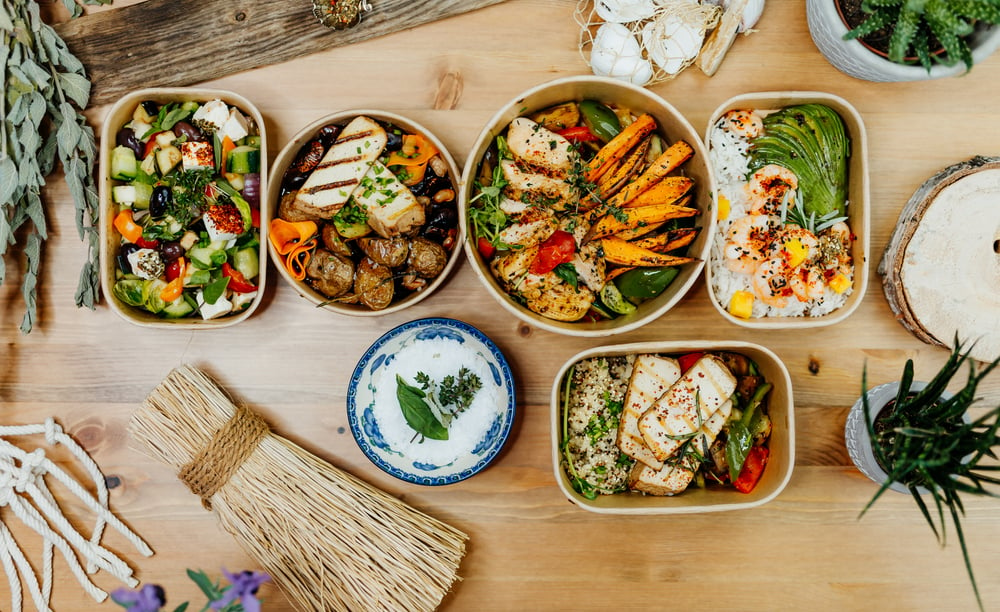 #3 Breakfast
The pandemic also created a surge in breakfast orders, a trend which is very likely to continue. DoorDash reported a significant increase in oatmeal, specialty coffee, cinnamon rolls, breakfast smoothies, muffins and breakfast burritos. And it's not surprising if you think about it, because we are now all spending more time at home, so we automatically have more time to think about, prepare or order breakfast. No one could've seen the 'pancake cereal' craze coming, and even cereal purchase hit an all-time high in 2020. Breakfast bowls, granola bars, biscuits, porridge, pancakes and waffles, bagels, or even decadent breakfast boards displaying an entire selection of breakfast items: the most important meal of the day is definitely no longer an afterthought in 2021.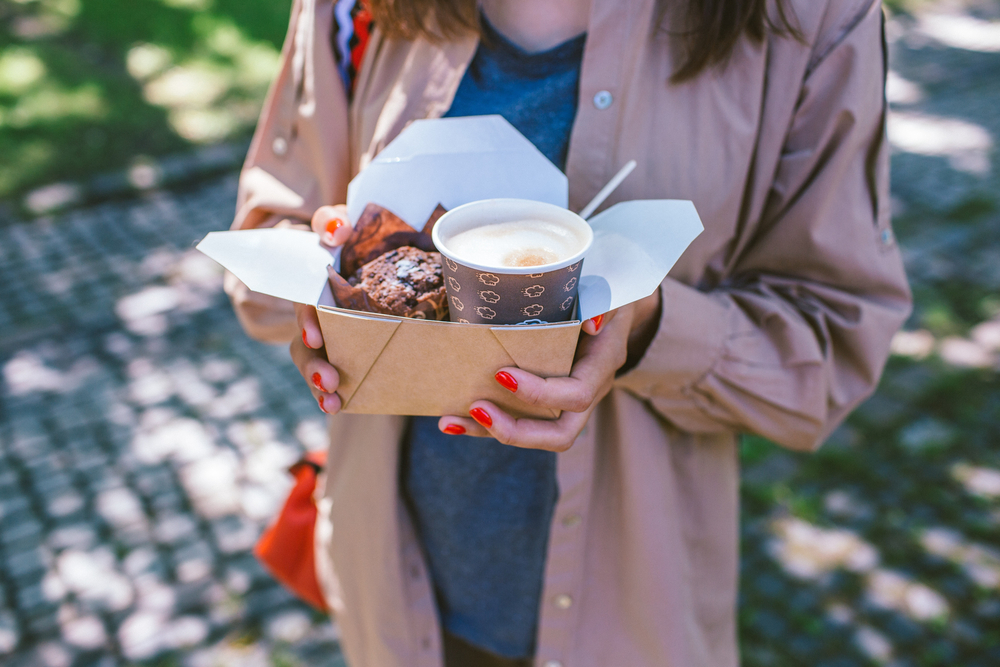 #4 Local buying, international dining
This trend may need a little more explanation. Today there's a huge sense of community among consumers, who want to support their local businesses and suppliers. There's this desire to stick together and help local restaurants and other businesses through these hard times. People are looking to put money back into their community, and they're prepared to favor local food over big, international chains or brands. Nonetheless, as we are all itching to travel, it is expected that people will buy locally, but eat globally. People will be seeking out food from cultures or countries they are less familiar with. As long as travelling is still banned, consumers will live vicariously through exotic flavors and international dishes.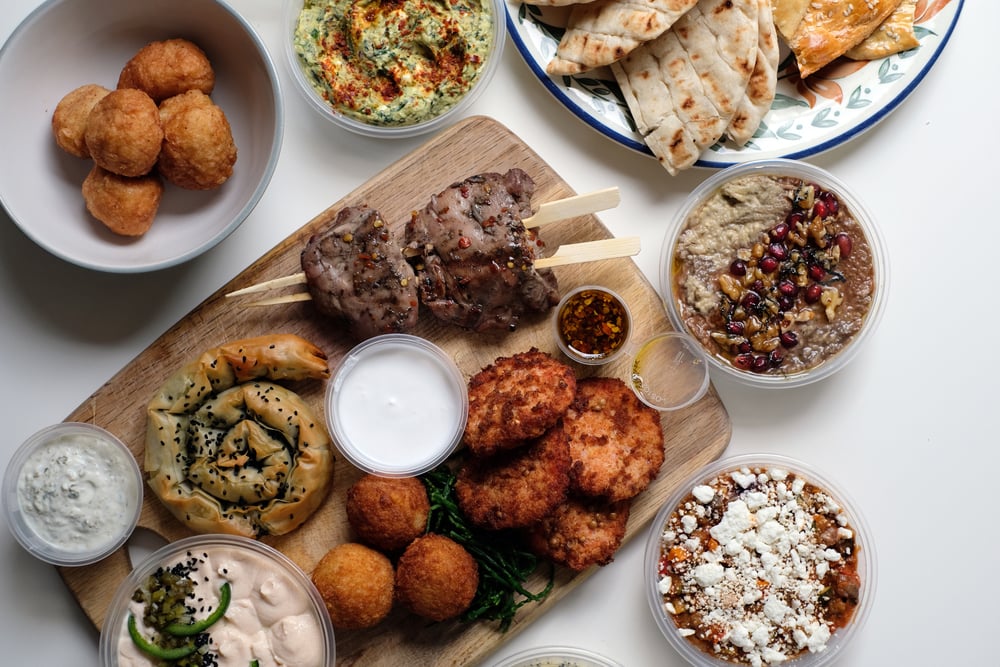 #5 Low-alcohol and healthy beverages
Consumers have been showing more interest in low and no-alcohol drinks and healthy beverages like matcha, Kombucha, natural and cold-pressed juices, and low-sugar soft drinks. As people will continue to focus on staying healthy in 2021, they will be more inclined to let that seep into their food and beverage choices. Restaurants and other food businesses are expected to jump on the immunity bandwagon by putting healthier and organic drinks high in nutrients on the menu.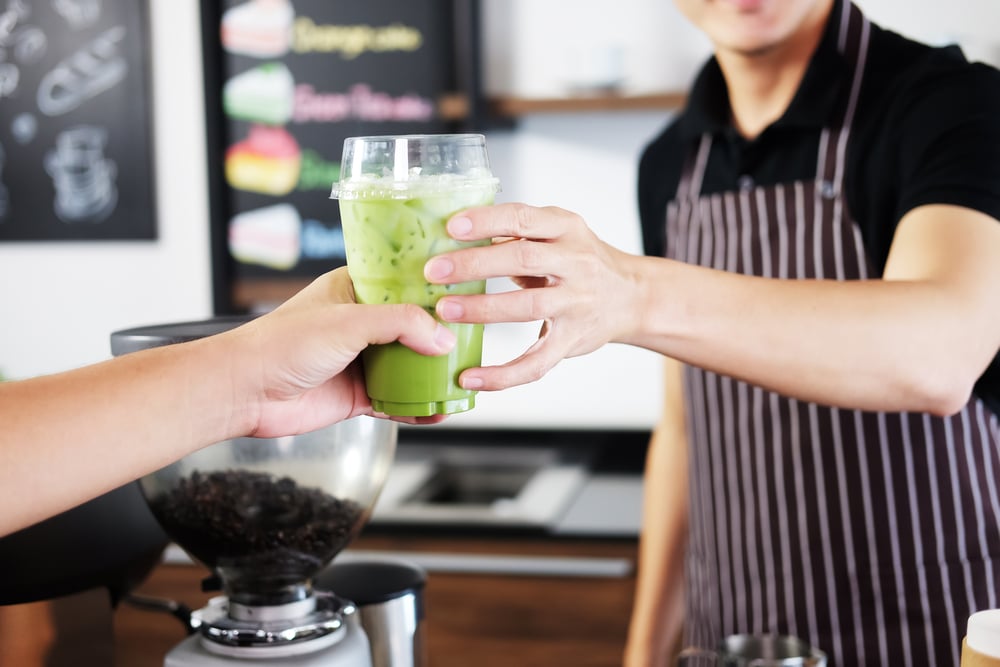 Manage your online (delivery) menus with ease
Having read about these upcoming food trends, you may want to optimize your menu on multiple third-party marketplaces like Doordash, Uber Eats, Deliveroo, or SkipTheDishes. If so, there's good news: with the Deliverect Menu Builder you can make changes to multiple menus across multiple locations and platforms with just one click. Updating your menus doesn't have to be hard and time-consuming!
Are you curious to find out which other trends are going to disrupt the delivery and online ordering industries this year? Find out in our article "What's the future for delivery and online ordering in 2021".